Mission Vision and Values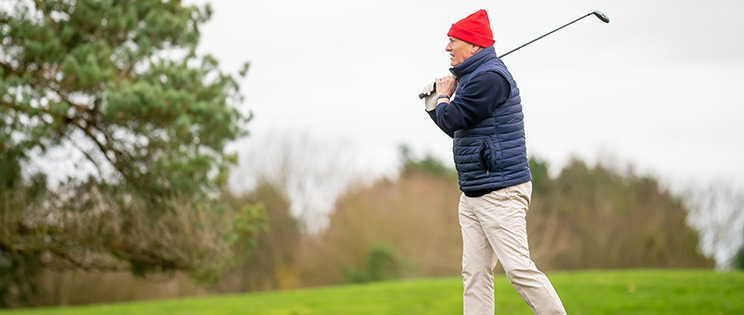 Mission
We are a national movement belonging to and given life by families, individuals, communities and organisations throughout Wales. We aim to help people access and offer information, care and support in a compassionate way within their communities. Our particular focus is on care and support at the end of people's lives, whenever that happens.
Vision
Our vision is to be a considerate and caring nation that comes together to develop compassionate approaches to support people's health and wellbeing. Whether you are living with ill health or dementia, or are experiencing loneliness and isolation, or dealing with grief, loss and bereavement, Compassionate Cymru is there for you.
We want everyone in Wales to enjoy the benefits of belonging, to receive help at a time when they need it most and to give help when they are able.