Caring for a dying person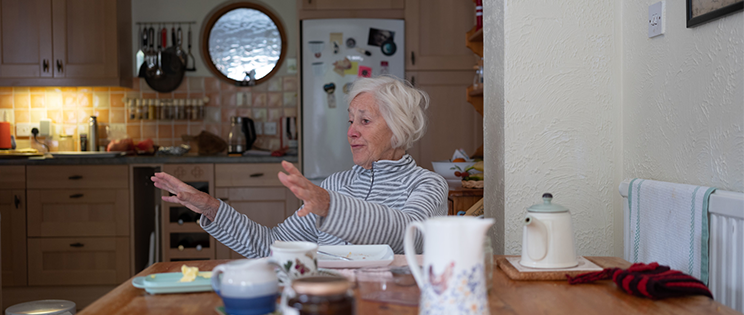 If someone you care about is dying, there are a number of sources of support you can access for help.
If you have urgent care needs, it's important you speak with your local palliative care team or with your GP.
For general information related to palliative care and management of symptoms, Marie Curie has an excellent set of resources which may be useful.
https://www.mariecurie.org.uk/help/support/being-there
If you need to speak to someone, there are a number of charities providing support through the week:
You can also access some very useful information on the Hospice UK website which tells you what to expect when someone is dying and how to help care for them.