After someone has died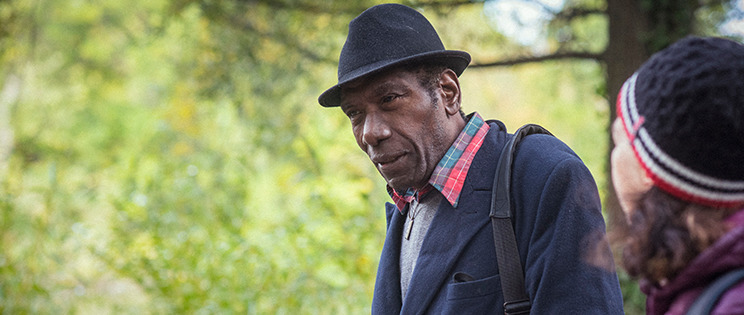 If someone you care about has died, we're here to help. Find out how we can support you, get information about services and how you can get involved with Compassionate Cymru.
Bereavement resources
If you feel you would like to talk to someone about your feelings during or after bereavement there are many resources available to support you:
Here is a very helpful leaflet from Dying Matters which contains Bereavement support information and advice:
Some types of bereavement might mean you feel you would like to have more specialist advice.
For example if you're a parent or carer for a child who has died you might want to contact Winston's Wish.
For Bereavement support after someone has died after suicide, the Support After Suicide Partnership brings together support and information.
If you feel your grief is causing you more complicated problems or seems to be getting worse then you should talk to your general practice, your doctor will be able to suggest further sources of help and support.
You might find that some time after you have had a bereavement yourself you feel that you would like to help or support others going through the same experience. Compassionate Cymru can help you find a route to do that, so please do get in touch here.