Planning for the future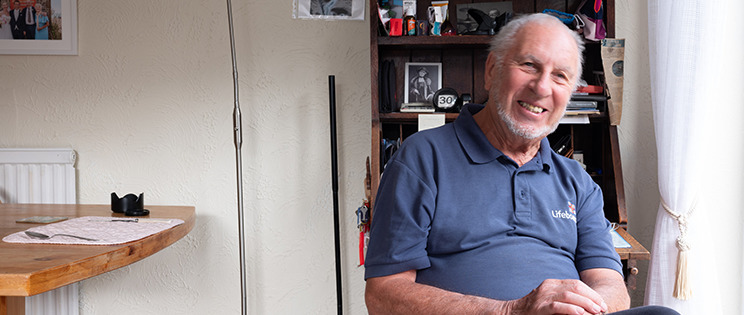 As we work to take forward Compassionate Cymru we are taking the theme of 'What matters most to you?' to help organise our work. We know people who want to help and support those in their community will not all want or be able to help in the same way.
Just as we know those who want to help will not help in the same ways, those who need some help will not all want the same kind of help, at the same time, in the course of their lives. We think asking the question 'What matters most to you?' helps to identify the kind of help you might like or need and helps to match up the help being offered with what you want most.
Making plans for your care and the end of your life when you're healthy means there is less to think about if you get sick. It is never too soon to think about what you would like to happen if you become ill, or if your illness gets worse.
Most people will have heard about making a will and your will can include details about the type of funeral arrangements you would like but you can also make a separate plan about this if you prefer.
Another practical aspect of planning for the end of your life is identifying who you would like to nominate to take care of your finances, or to make decisions for you about your health and welfare if you become unable to do this for yourself. In Wales the documents you need to complete for these decisions to be recorded are called (LPAs)
Here is where you can find out about these: https://www.gov.uk/power-of-attorney
Those are the practical, financial aspects which can give you and your relatives peace of mind once they are sorted out.
It is also really important to think about how you would like to be cared for. Where would you ideally want to be cared for? What decisions would you want to make about your care? These include issues like whether you would want to be resuscitated using CPR if your heart stopped beating.
There are many issues to consider and it's important to realise that you can change your plan for your care as many times as you want. It is also important to understand that you can record your wishes in a document which should be updated with any changes and shared with some important people. We are providing links below which will help with these decisions and documents.
We have provided information below from the website of 'What matters most? conversations'. We work closely with organisations which share the values of compassionate communities and you can find the fullest information if you visit the website but here are some important pointers