Examples of Compassionate Communities in action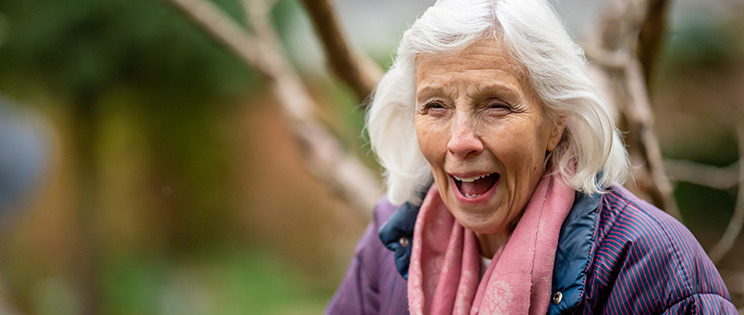 Compassionate communities come in all shapes, sizes, cultural backgrounds, they share some features which contribute to their success:
All have people, whether they're called community connectors, community catalysts, social prescribers, local area co-ordinators or another title, who work to support individuals in communities to support themselves and each other.
All have an interest in combating inequities and supporting both those who need help and those who want to help, recognising the importance of a sense of connectedness for wellbeing and living a good life-whatever that may mean to individuals.
All are interested in identifying and challenging loneliness and social isolation recognising the harms these cause to living people's good lives.
All seek to share good practice and build social capital- social resources all members of communities share.
All recognise the importance of 'trust, listening and time' as the foundations of community building.
Here are some examples including one in Wales which we are learning from and building on: