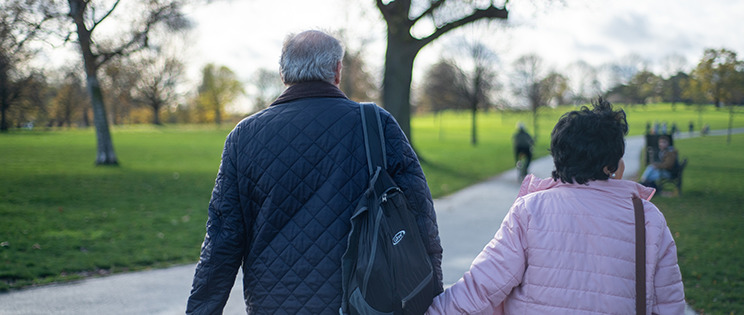 Talking of Dying
A Programme of free events
to be held at St. Paul's Centre, Port Talbot
Conversations about death, dying and loss in our community from the past, present and future.
November 2021.
A month-long series of free interesting talks, presentations,
personal experiences and activities for everyone, exploring the topic of death and dying.
Monday 1 November, 2-4pm: 'Compassionate Café'
Wednesday 3 November, 10.30-12am: 'Remembering with love'
Friday 5 November, 10.30-12am: 'Humanist funerals'
Saturday 6 November, 2-4pm: 'Experiences at the end of life'
Tuesday 9 November, 10.30-12am: 'Compassionate living and dying'
Wednesday 10 November, 10.30-12am: 'Our relationship with the dead'
Monday 15 November, 10.30-12am: 'Death decluttering'
Wednesday 17 November, 2-4pm: 'Putting your affairs in order'
Thursday 18 November, 2.30-4pm: 'Role of the Soul Midwife'
Friday 19 November, 10.30-12 am: 'Talking to children about death, dying and loss'
Monday 22 November, 1.30-4 pm: 'Funerals and the role of the funeral director'
Wednesday 24 November, 10.30-12am : 'Are we in the right place to die?'
Thursday 25 November, 2.30-4pm: 'Grief in adults'
Friday 26 November, 10.30-12am: 'Spiritualty and death'
For further details and to book a place , please contact:
Cath Thompson
Macmillan Compassionate Community Connector
communityconnector@parishofaberavon.org
07483 316892 / 01639 883123